Calling from Paris: Useful Numbers to Note Down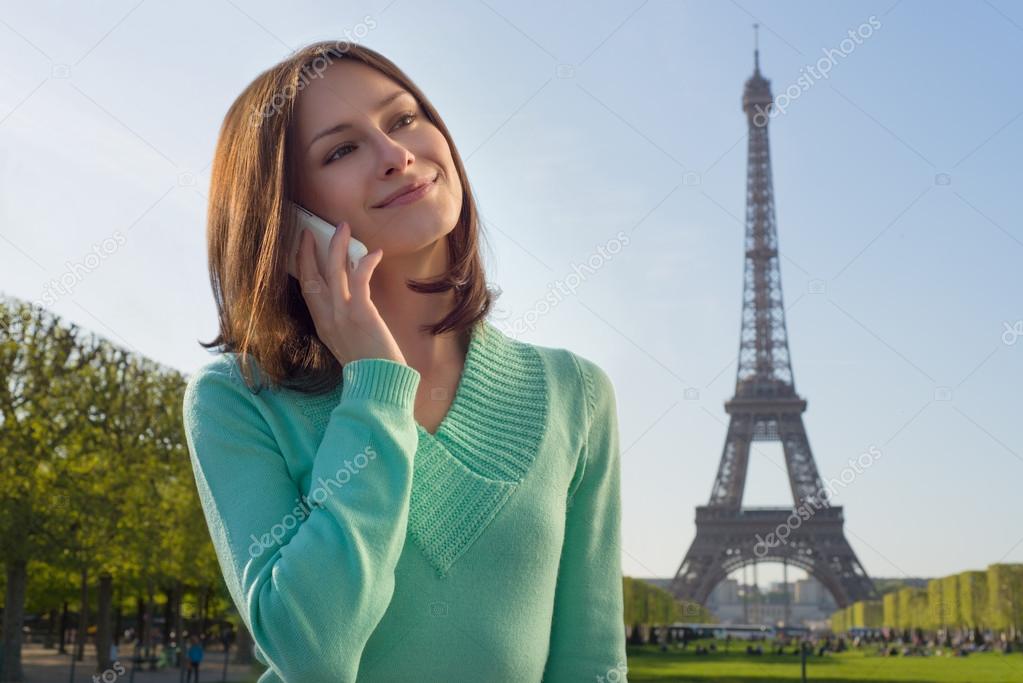 When I travel, I always like to have control on unexpected events, for what I can. So, I provide myself all the information and useful numbers I could ever need.
Since I like to stay in contact with my family and some of my friends when I stay in Paris for a long time, I collected lots of useful numbers to keep in mind or in my notes.
Useful Numbers for telephone calls from Paris
Here what you have to keep in mind when you are looking for the useful numbers to keep in mind when you are in Paris. All French numbers starts with 06 or 07. They hall have 10 digits.
When you need to call from France to other countries, just remember that you have to:
Dial first the international code 00;
Dial the number without the first 0.
For example: Digit 0049 to cal in Germany or 44 for UK. 39 is for Italy and 34 for Spain. 19 is for US and for Canada is 16.
If you need to call from abroad to France, just dial the international code 00 and then 33 for France.
If something is not clear, this is an example of the typical French number: 00 33 140 00 00 00.
Before coming in Paris, remember that if you are not an EU citizen, you could need a special offer to buy from your phone company. Plus, when you travel abroad, remember to bring with you an adapter. Hosts and hotels could have it too but to be sure you can buy it in advance for little money.
Useful numbers are good to note down but it is also good to know everything about how much you will pay and how can you do to be prepared to every inconvenience.
If you would like to note down other helpful numbers, check out this page!