Culinary Delights in Paris: What to Eat in October 2023
October in Paris is a culinary adventure that unveils a vibrant palette of flavors and seasonal delights. As the leaves turn shades of gold and the crisp autumn air descends upon the city, Parisian cuisine embraces a rich array of ingredients and dishes that epitomize the spirit of fall.
What to eat on a day in October in Paris
To start your day on a warm note, indulge in a classic French breakfast of buttery croissants paired with hot coffee or velvety hot chocolate. Add a dollop of chestnut cream for that autumn touch, providing a delightful start to your day.
For lunch, explore the bustling markets and savor a hearty bowl of French onion soup. Made with caramelized onions, beef broth, and topped with melted cheese, this dish is the epitome of comfort during the cooler days of October. Pair it with a crusty baguette and you have a quintessential Parisian lunch.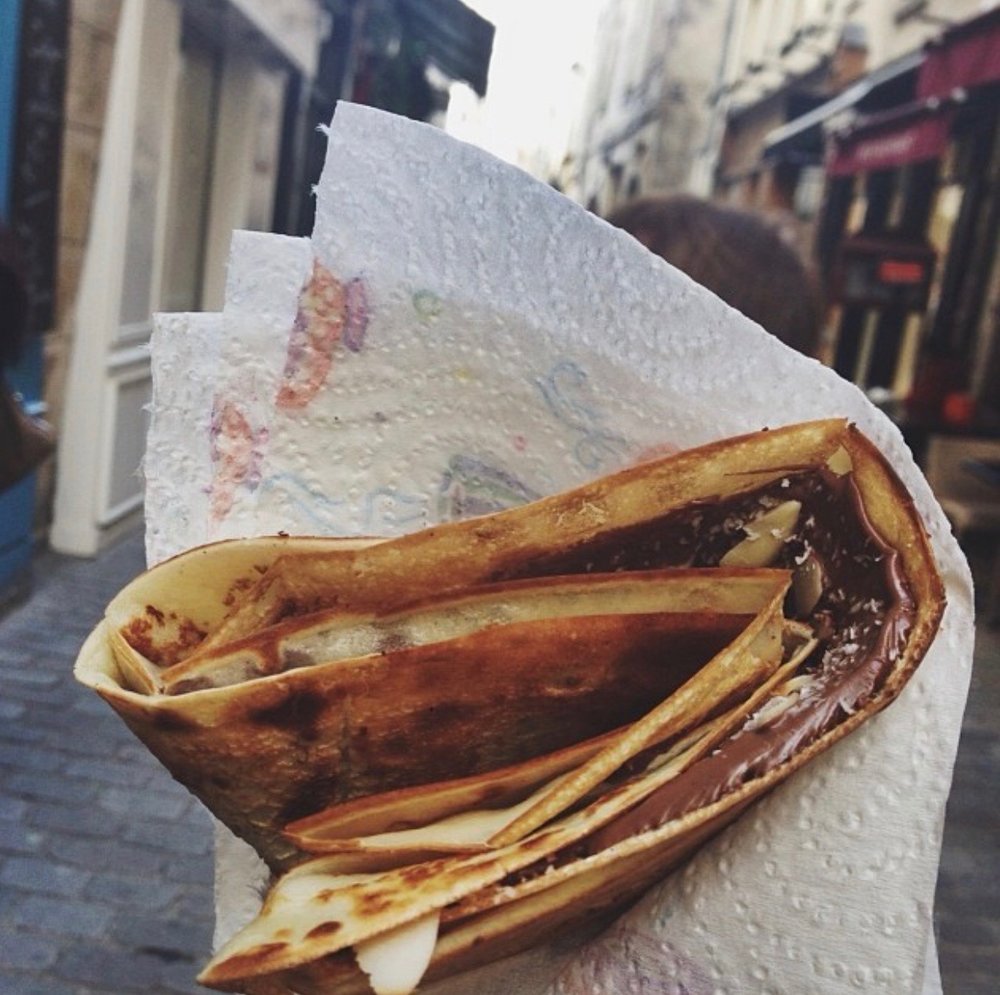 As the day progresses, take a stroll through the charming streets and treat yourself to a sweet delight – candied apples or caramelized nuts, a staple of fall in Paris. Their sugary allure is impossible to resist and perfect for satisfying a sweet tooth.
For dinner, indulge in Coq au Vin, a classic French dish that pairs beautifully with the season. This slow-cooked stew of chicken, red wine, mushrooms, and onions provides a hearty and flavorsome meal, embodying the warmth and comfort of autumn.
October also marks the beginning of the oyster season in France, so seafood enthusiasts should not miss out on the opportunity to savor fresh oysters in the bustling brasseries along the Seine River.
Conclude your culinary journey with a warm Tarte Tatin, a caramelized upside-down apple tart that perfectly captures the essence of fall. Pair it with a scoop of vanilla ice cream for a delightful end to your gastronomic adventure in Paris.
In October, Paris offers a gastronomic experience that celebrates the flavors of autumn, showcasing the diverse and delectable options that this charming city has to offer. From morning pastries to hearty stews, the culinary delights in Paris during this season are sure to tantalize your taste buds and leave you craving for more.
Read more about Buy French food classics