How to fix proper rates for a short rental accommodation?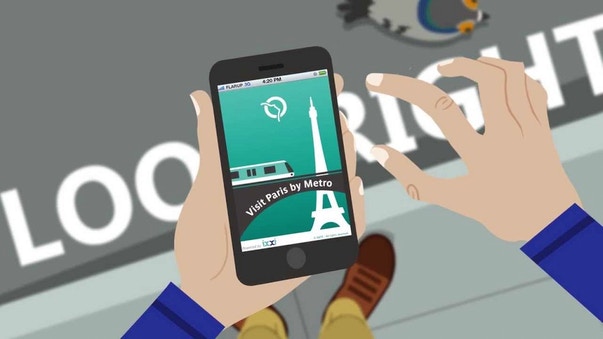 Renting out a property in Paris is a great way to get income. How to be sure to fix the proper rates? Here are some pieces of advice.
Paris is one of the most visited cities in the world every year. That is why renting out a property to travelers is one of the best ways to get income. Also, you make the dream of many people come true. Living in Paris as a local!
Even if more and more people are looking for short rental accommodation in Paris, renting out a property is not always easy. For example, you must be sure you have set a proper rate. How to make sure to do so?
How to set transparent rates for your short rentals apartment
If you are going to rent out your apartment in Paris to travelers, it is important to know how to set transparent rates and online promotions throughout the year. It is important planning everything and make all information available on the Internet. Most bookings come from the Internet, that's why you need to work carefully in building a good image of the accommodation you rent out online.
Since 80% of bookings come from the Internet, being on the main portals about short rentals accommodation is a must. It is one of the conditions to be available to travelers from every corner of the world. You also must be capable of managing the calendars on all platforms, avoiding overbookings and misunderstandings.
At the beginning of every year, set the rates taking into account the different seasons. Remember to uniform the information on all the booking platforms. If you don't know how to draw up a price list, consult the prices of the accommodations in the same area or hire a property manager, contact us!