Festival in June 2019 in Paris, where to go
If you want to go to a Festival in June, Paris is the city for you! There are lots of events and Festival and most of them are about music. You can listen to whatever you want: the scheduled concerts are for all tastes, you will see.
Amber
The perfect festival for you is here!
Paris, Music Festival in June 2019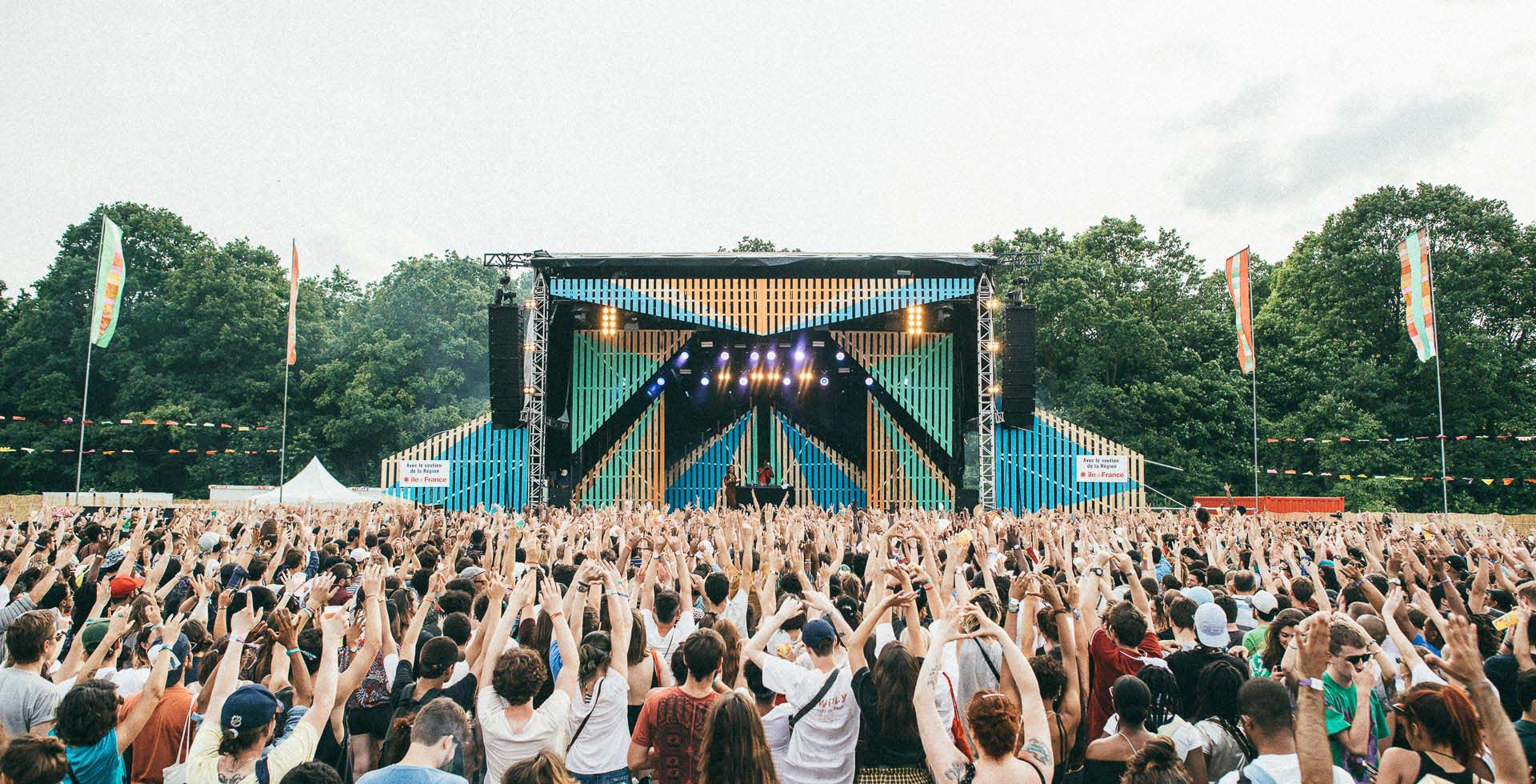 The first Festival in June 2019 takes place during the 1st and the 2nd of this month. "We love Green Festival" celebrates a green or eco-lifestyle. There you can listen to electronic, folk and pop music. Take a look at the official site if you are interested in it.
If you are more into classical music, you can't miss the chance to go to the Chopin Festival in June and July! It starts on the 22nd of June and it continues until July 14. The Chopin Festival will take place at the Orangerie du Parc de Bagatelle, in Bois de Boulogne. You can buy the ticket there.
From the 21st to the 23rd, go to Paris Longchamp for Solidays Festival. It is a huge Festival that hosts more than 80 rock, rap, and electronic concerts. What I like the most about this Festival is that it sustains HIV research.
If you are seeking for a music event, you can't miss the Fete de la Musique. It is a day of celebration of music all over the world, on June 21. It is a Festival in June that takes place in the streets of Paris, in different districts. You can find concerts in Saint Honore, Rivoli, Marais, Saint Germain des Pres, Pantheon, Invalides, Champ de Mars, Madeleine. Every concert is free! I love this event.
On Sunday 30 June, from 2 p.m. to 8 pm.m you can join the Paris Jazz Festival. It is in Parc Floral de Paris, in the Esplanade du Chateau de Vincennes. It will be a Festival where you can attend concerts or join laboratories. Activities are designed both for adults and kids. By going there, you will listen to the greatest jazz musicians.