Messages to send to your guests during their stay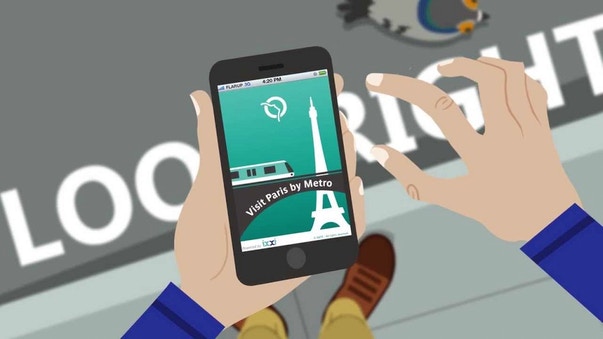 Are you renting your property in Paris for short-term rentals? If you didn't hire a property manager yet, you may be wondering how to communicate with your guests properly. Here are some tips about what to write to them during their stay.
Read more about How to talk with your guests
Short-term rentals, messages for guests
After the first night, hosts recommend sending another welcome message asking if everything is okay. Is very important. If they are staying longer, it is advisable to send this message every two or three days.
Hello [guest name],
did you sleep well? We wish you a comfortable stay. Do not hesitate to contact us for anything or any need.
Your Name
Check out messages
One [saved message] that I've found quite helpful is the one I send the day before departure to remind my guests of their checkout time. Here are some other details she recommends guests keep in mind:
Hi [guest name],
is it time already? Sorry to see you go. A simple checkout reminder:
Checkout Time: Tomorrow at [checkout time]
Directions: [for airport, port or other transportation confirmation numbers]
Remember to close the door. Thank you for staying with us, we can't wait to host you again!
Your Name
Thanks for being an amazing host
Here are good templates for writing a thank you message for your guests. This is a message that can encourage them to write a good review about your short-term rental apartment.
Dear [guest name],
thank you for choosing our home during your trip to [city]. We hope you had a five star stay and wish you a safe journey home. In the next few days, we invite you to review your stay.
Your name
Dear [guest name],
just a reminder to remind you to rate your stay with us. Thanks again for choosing our home. Let's hope the return home went well.
Your Name