Parking in Paris
If you are looking for parking in Paris, here you can find every option you could choose.
Going to a new city with a car can be the definitive choice to enjoy the neighborhoods of the city. Even if I always recommend taking public transports. I can't deny that exploring Paris by car has its vantages. But where park it, then? I know that there are lots of hotels with parking but if you choose an apartment as accommodation, you have lots of solutions too.
Parking in Paris, mixes and rotations
When you look for parking in Paris, you immediately notice that there are two types of parking:
Mixed Parking (voies mixtes) is where you must pay from 9 a.m. to 8 p.m. from Monday to Saturday. It is free on Sunday and during other festivities. If you are a visitor, you can park there for max 2 hours. The parkimeters are yellow. Mixed parkings are used by locals too.
Rotation Parking has the same condition as the mixed parking. The difference is that it is for visitors only!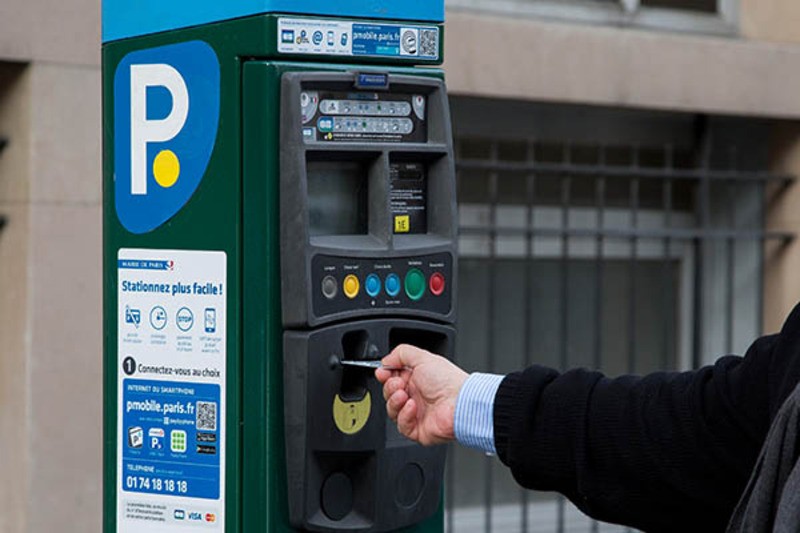 Parking Rate in Paris
The rate you have to pay when parking in Paris varies on the area of the city. In the most central areas, just like near the Eiffel Tower (Tour Eiffel), it costs around 4 euros per hour. In the farthest areas, you pay around 2,40 per hour.
You can also choose a weekly subscription that costs 9 €.
You pay by using your telephone, parkimeters app or software:
If you have a smartphone, you can download apps such as PayByPhone or MYVNCi Parco.
You can pay through Pmobile.paris.fr.
You can pay by calling at 01 74 18 18 18 and communicating the parking code, the district, how long you park there and the data of your credit card.
…Or you can be "traditional" and use parkimeters!
Amber
Where to book in advance parking in Paris
If you need garage parking in Paris or you just need to find in advance a solution for you, visit one of the following sites. They are very useful.
Where you can park for free
If you do not want to spend too much for parking, you can opt for the free ones. 2.5% of Paris parking is free! Most of them are in the Bois de Boulogne and in the Vincennes areas but you can find free parking in every arrondissement.
Click here to consult an updated map with all the free parking spots!