4 reasons to stay in short-term rental apartments
When choosing a holiday accommodation, you can be spoiled for choice between hotels and short-term rental apartments. Here are 4 reasons why you might prefer a short term rental apartment to other possibilities.
Many hotels add a fee on additional services such as wi-fi.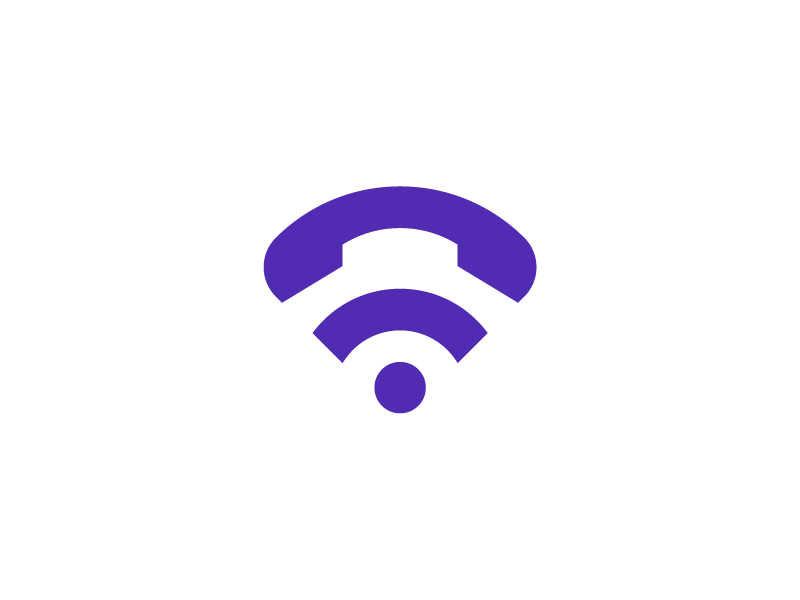 90% of the short term rental apartments offers them for free. Plus, when you stay in short-term rental apartments, keep in mind that many of them offer the possibility of making phone calls. You can make your own communications without having to depend on your mobile!
Save on price, not on quality
Many short-term rental apartments offer luxurious accommodations far superior to the most exclusive hotel rooms and at a lower price. Unlike hotel rooms, the short term rental apartment has meticulously designed rooms as in most cases it is the home of people who love the house and intend to make their guests feel as comfortable as they are.
In hotels the contact with the manager is reduced. In short-term rental apartment you can ask the owner for advices on what to do or areas to avoid. You can also take advantage of the human warmth of a simple chat!  It is something that in other type of accommodations is absent. Everything is just an economic transaction!
When you go in a short-term rental apartment you immediatley see that it is something unique. It is a kind of accommodation unique in the world. That is because people who live there shaped it for their guests! The uniqueness lies not only in the rooms offered but also in the manager-customer / host-guest relationship. The manager of a short term rental apartment tries in most cases the way to meet the needs of its guests.