Capturing Paris in October: Top Instagram Captions
October in Paris paints a breathtaking picture of the city, blending autumnal charm with iconic landmarks. To elevate your Instagram posts and share the magic of Paris, consider using these captivating captions that encapsulate the essence of this beautiful city during this enchanting season.
Instagram Captions about Paris in October
"Falling for Paris one leaf at a time. 🍁✨ #OctoberInParis"**
A play on autumn leaves and falling in love with the Parisian atmosphere.
"Paris in October: where every street is an artist's palette. 🎨🍂 #AutumnInParis"**
Highlighting the vibrant autumn colors and artistic ambiance of Paris.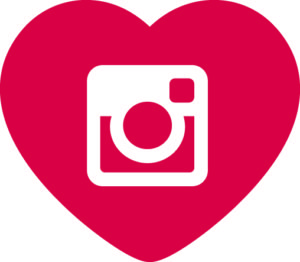 "Eiffel Tower standing tall, just like my love for this city. 🗼❤️ #ParisianDreams"**
A poetic nod to the iconic Eiffel Tower and the everlasting love for Paris.
"Wandering through Parisian streets, where history whispers and leaves crunch underfoot. 🚶‍♂️🍁 #ParisianStrolls"**
Capturing the essence of historical exploration amidst the autumn backdrop.
"Café au lait and Parisian sunsets: the perfect blend. ☕🌅 #ChasingSunsets"**
Combining the allure of Parisian coffee culture and mesmerizing sunsets.
"October winds whispering tales of love in Parisian air. 💨💞 #ParisianRomance"**
Expressing the romantic ambiance that permeates the city in October.
"Paris, a timeless beauty wrapped in an autumn glow. 🍂✨ #TimelessElegance"**
Emphasizing the timeless appeal of Paris heightened by the autumn season.
"A day spent by the Seine is a day well spent. 🌊🍁 #RiversideBliss"**
Celebrating the peaceful allure of the Seine River during this season.
"Paris is always a good idea, especially in October. 🍂💖 #AutumnMagic"**
Reinforcing the timeless quote by Audrey Hepburn with a seasonal twist.
"Paris in October: where dreams are painted in the colors of fall. 🎨🍁 #DreamingInAutumn"**
Eliciting the dreamy quality of Paris during this magical time of the year.
These captions encapsulate the unique and captivating atmosphere of Paris in October, allowing you to share the beauty and charm of the city with your followers on Instagram. Let your captions reflect the magic of the City of Light during this enchanting autumn month.
Read more about Instagram captions from Emily in Paris